Are you looking for help with the "Telegram" App on your iOS or Android phone?
Please note we are not related to the "Telegram" messaging app and we cannot help you with questions about it. You may be able to contact the makers of the app by visiting their website: telegram.org/support
How to contact us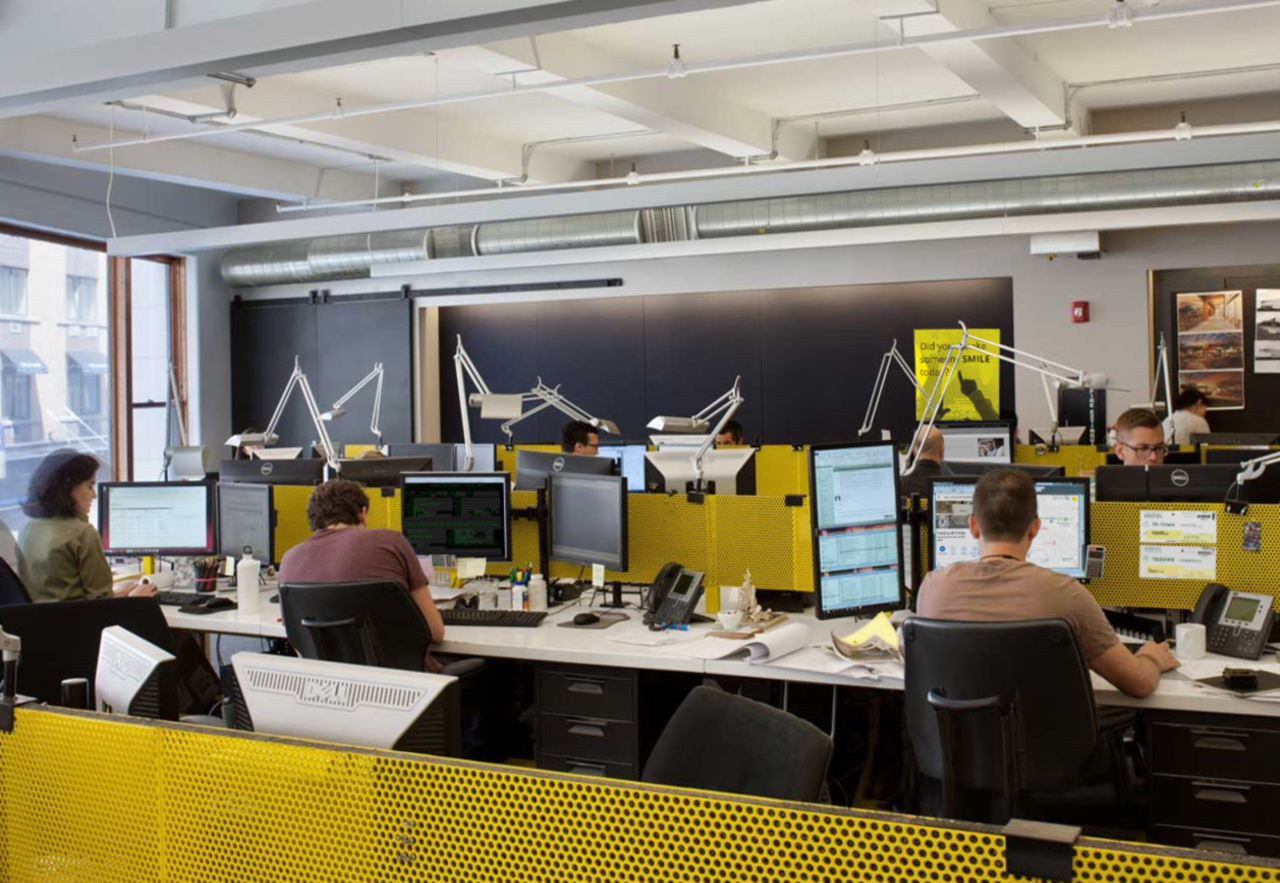 We're here to help!
The best way to get in touch with us is through our 24 hour Help Desk email. Whether you want to learn more about telegrams, have a question about your order, or need anything else, you'll get a quick response from a real human, 7 days a week:
Worldwide offices
We love fan mail! You can write to our correspondence address nearest you:
United States
International Telegram Company
1178 Broadway, Suite 1044
Third Floor
New York, NY 10001
Tel: (212) 786-2275
Toll-free: 1-800-995-1844
United Kingdom
International Telegram UKPB 1662
PO Box 6945
43/45 Portman Square
London
W1A 6US
Tel: 0800 468 1844
Canada
Telegrams Canada
18 King Street East, Suite 1400
Toronto, Ontario M5C 1C4
Tel: (647) 691-5000
Toll-free: 1-866-835-4726
European Union (France)
International Telegram
SML / BPM 382274
Val Euromoselle Nord
2 Rue Emile Galle
57280 Maizières-lès-Metz
Hong Kong (SAR)
International Telegram
Suite #3306, 3/F Unit B
Si Toi Commercial Building
62-63 Connaught Road West
Sheung Wan
Social messaging
You can chat with our team via direct message on twitter. Our account is staffed 7 days a week.
---
Regulatory agencies
We are a licensed provider of international telecommunication services. If you have a question or concern about our governance, you can contact the following regulatory agencies:
International Telecommunication Union (ITU)
Place des Nations, 1211 Geneva, Switzerland
Federal Communications Commission (FCC)
445 12th Street, SW, Washington, DC 20554
Canadian Telecommunications Commission (CRTC)
Secretary General, CRTC, Ottawa, Ontario K1A 0N2
Registered VAT (EU): EU372012801
Registered VAT (UK): HMRC pending
Fast. Guaranteed. Hand-delivered. That's a telegram.
Order your telegram online and it will be delivered to its destination on paper. All you need is a street address for delivery. The recipient does not need a computer to receive your message because your telegram is delivered right to their door.