Suggestions: What to say?
What to say for congratulations, get well, weddings and condolences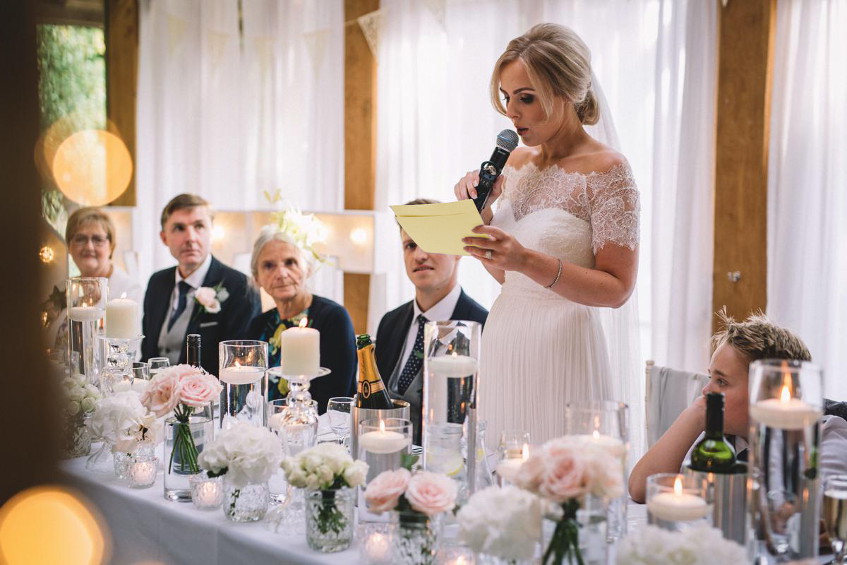 Need some help finding the right words? Let us offer you a few suggestions.
---
Congratulations
Best wishes from all of us
We just heard the news - congratulations!
I wish I could be there with you to share in this happy occasion
Heartiest congratulations
Get Well
The news of your accident/illness came as such a shock
The office/this place is just not the same without you
We all miss you
Hoping you'll be back on your feet in no time
Best wishes for a speedy recovery
Your many friends here are hoping for your quick recovery
Weddings
Best wishes on your wedding day
We share in your happiness and wish you all the best
We wish you every happiness as you celebrate the love you share
Condolences
All of us send our deepest sympathy
We wish we could be with you in your time of sorrow
Maurice will be sorely missed
I will always remember Sonia and feel fortunate to have known her
My deepest sympathy to you on Frank's death
This must be a very difficult time for you
We extend our sympathy to you and the children
You have all our warmest thoughts
Your grief is shared by many
Please extend our condolences to the members of your family
Fast. Guaranteed. Hand-delivered. That's a telegram.
Order your telegram online and it will be delivered to its destination on paper. All you need is a street address for delivery. The recipient does not need a computer to receive your message because your telegram is delivered right to their door.